Live support is readily available if you are having troubles getting connected with a proctor or other issues preventing you from taking an exam. 
Log in to your account.
Look for the Chat Now bottom in the lower right corner of the screen.
Fill out the form and you will be connected with a chat support specialist.
You can also access chat by clicking here.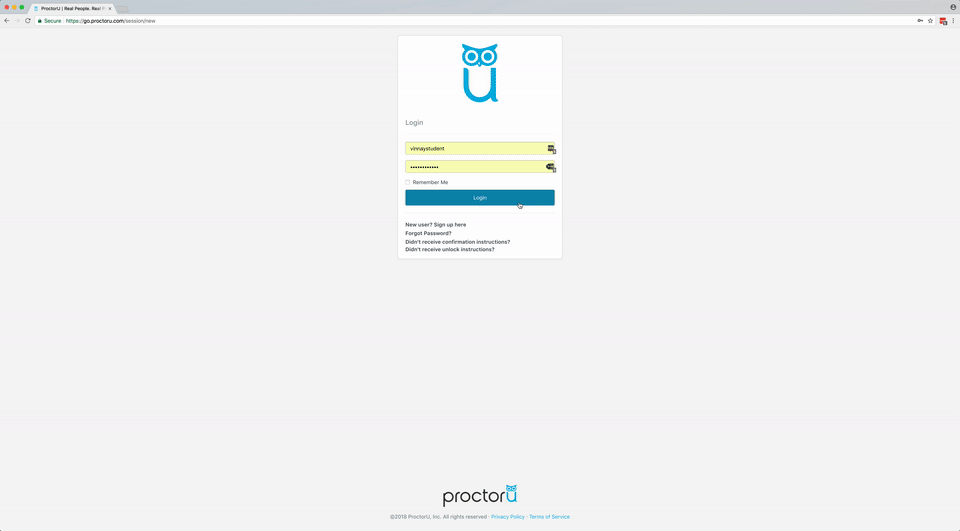 NOTE: If you use privacy/ad blocking plugins like Ghostery with your browser, the Chat Now button may not be displayed. This is because plugins like this block websites from loading certain functions. 
Go in to your plugin settings and unblock/whitelist LiveChat Inc.