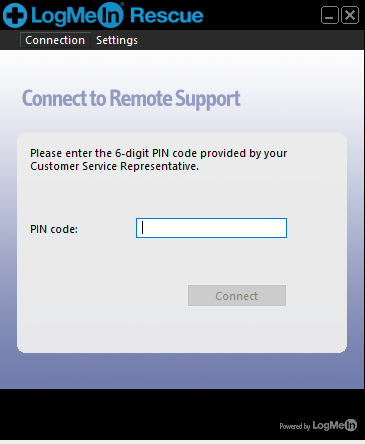 When beginning your ProctorU session, you could be asked to enter a 6 digit PIN code.
If you see this, this means your computer is running Windows 10 S mode.
Unfortunately, Windows 10 S mode is NOT supported by ProctorU. Please follow the directions linked below to switch your computer out of S mode, and try to begin your session again.
https://support.microsoft.com/en-us/help/4020089/windows-10-in-s-mode-faq
Click on the second link from the top, labelled "How do I switch out of S mode?"
Please note: Once you switch out of S mode, Windows is not able to revert back to S mode. This change is permanent.
If you are unable to, or do not want to, change your operating settings; a different computer or device will be required to complete your ProctorU appointment.