ProctorU uses a browser extension/add-on (through either Chrome or Firefox) and a remote support software called LogMeInRescue. LogMeIn is deleted automatically as soon as your proctoring session is over. You can also delete the extension/add-on after each session if you choose.
How to uninstall LogMeInRescue (LMI)
Once the LMI chatbox is closed, ProctorU no longer has remote access to your computer, and the download should remove itself automatically. You can check this by viewing your Downloads folder. Each live proctoring session requires a new LMI download file. In order for us to live proctor another exam, you will need to download LogMeInRescue again.
How to uninstall the ProctorU extension
Right-click the extension or add-on (the blue owl

) in your browser bar and select the option to remove it.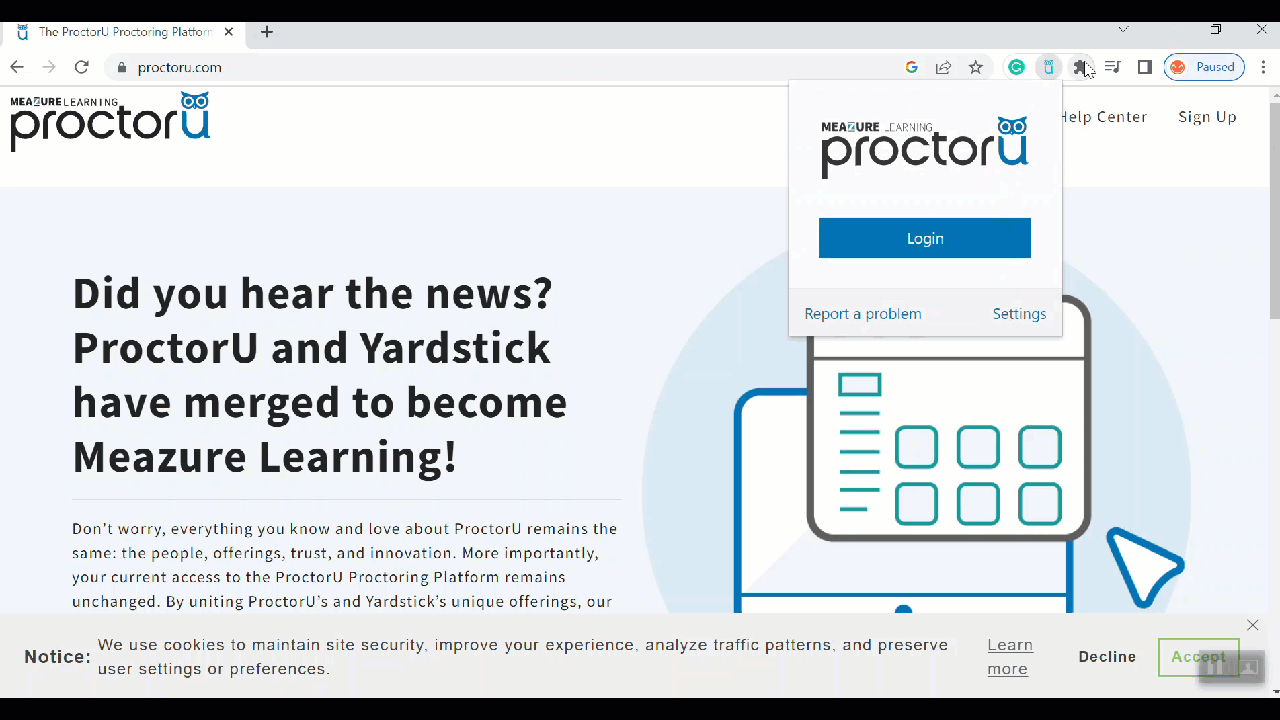 How to uninstall the Guardian Browser (Windows)
Search on your computer for "Add or Remove Programs."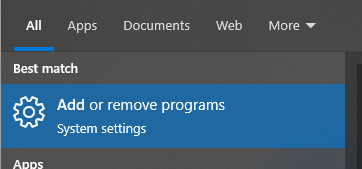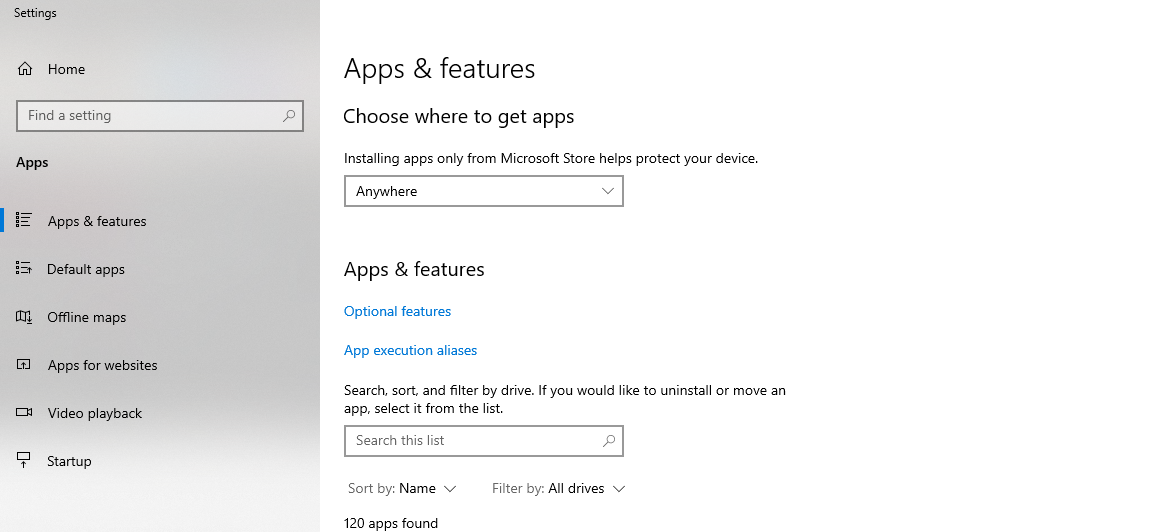 Scroll down to find "Guardian" in the list of programs, select "Guardian," and click "Uninstall."

Click Uninstall again.

Click OK on the next pop-up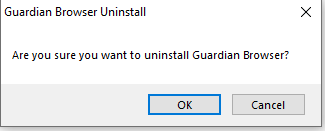 How to uninstall the Guardian Browser (MAC)
Inside the Applications folder, find Guardian Browser.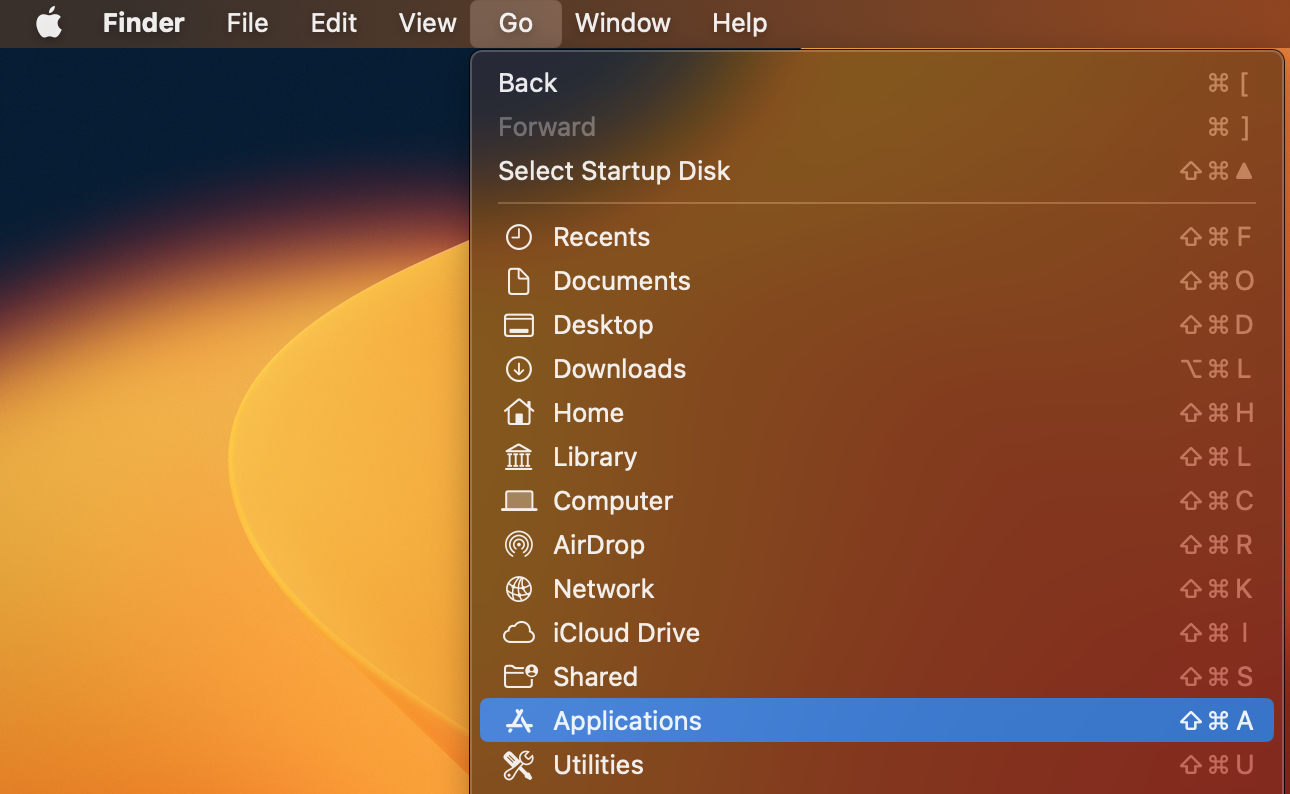 Either 1) right-click Guardian Browser > Move to Trash, or 2) click and drag the Guardian Browser icon to Trash in the dock. *You may need administrator privileges to move Guardian Browser to Trash.*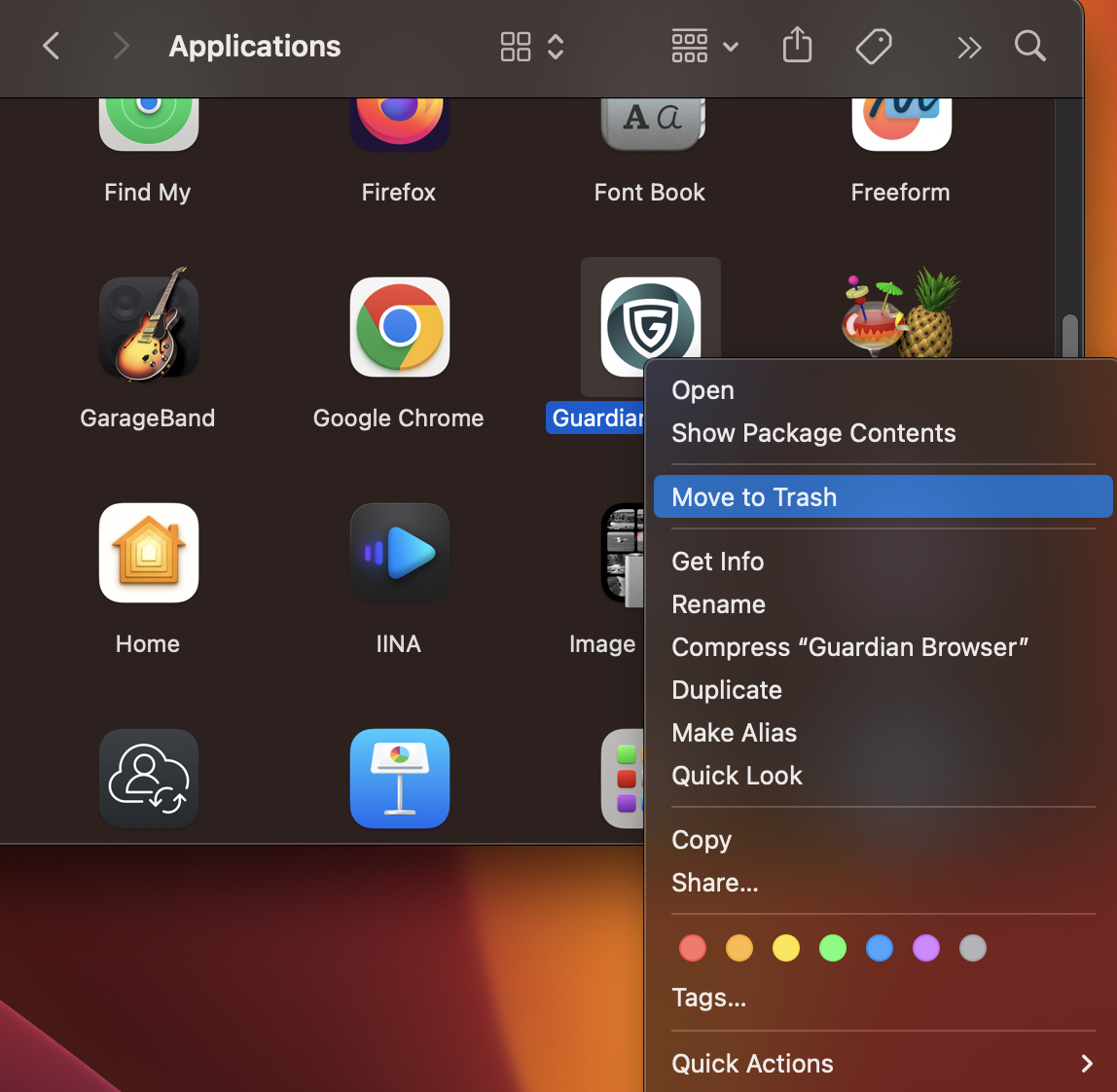 Empty Trash to fully remove Guardian Browser.