A camera is required for your exam so the proctor is able to monitor your testing environment. If your camera is not working, try some of the troubleshooting steps below.
Quick Tips: The best place to start is to make sure no other program is using the camera. If one is, close it, restart your browser/computer, and try again.
Chrome
Click the Lock Icon on the top left
Find Camera and set to Allow
Refresh the page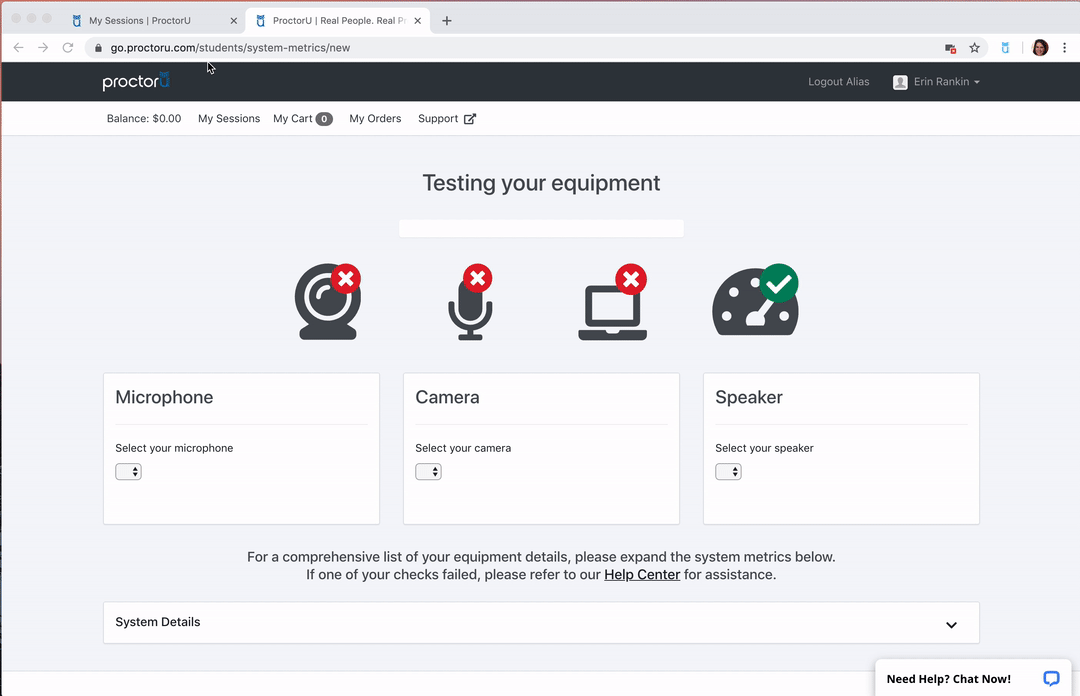 Firefox
Click the lock icon
Click the X next to the Camera settings if it's blocked
Refresh the page
Click Allow when prompted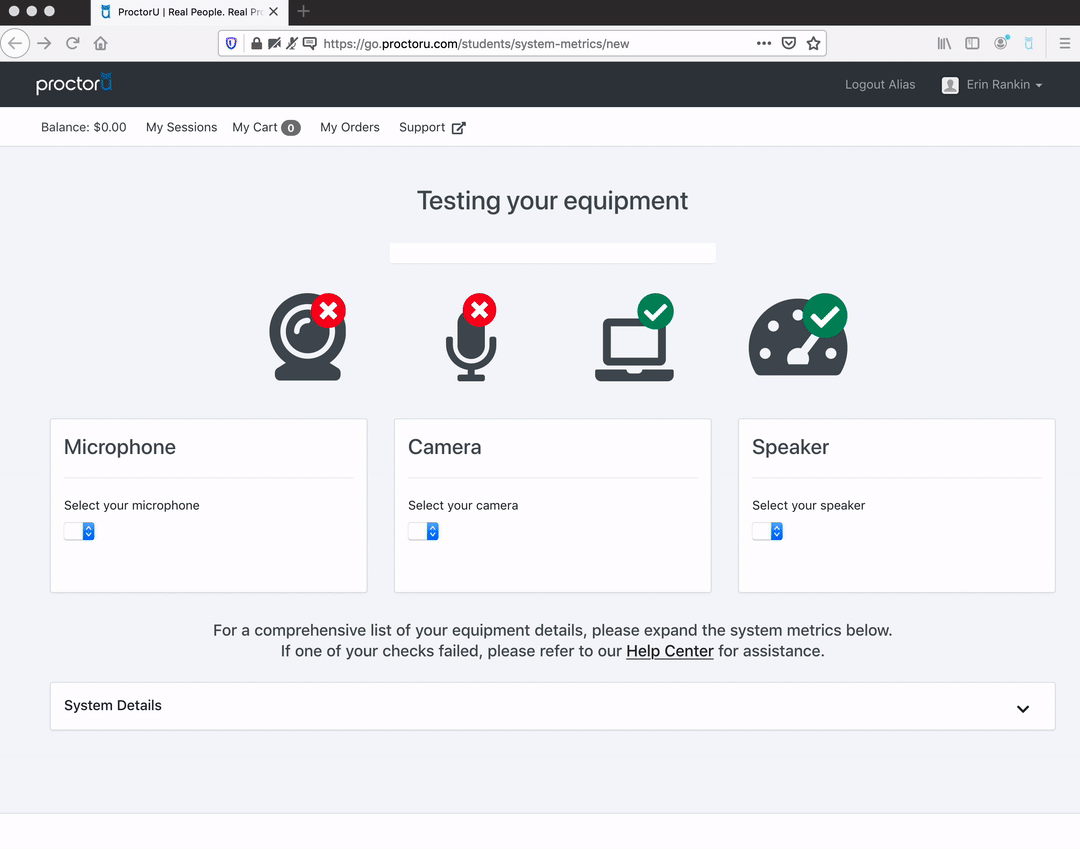 Windows Camera Privacy Settings
Go to Start
Open Settings
Open Privacy
Open Camera
Under Allow apps access to your camera, turn access On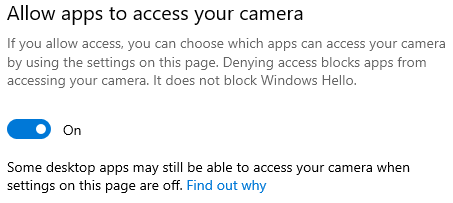 Click here for additional Windows Camera Troubleshooting
Mac
Click the Apple Icon
Open System Preferences
Open Security and Privacy
Click the Privacy tab
Select Camera on the left side
Enable the checkbox next to the browser that you're using
Restart your browser for changes to take effect and try again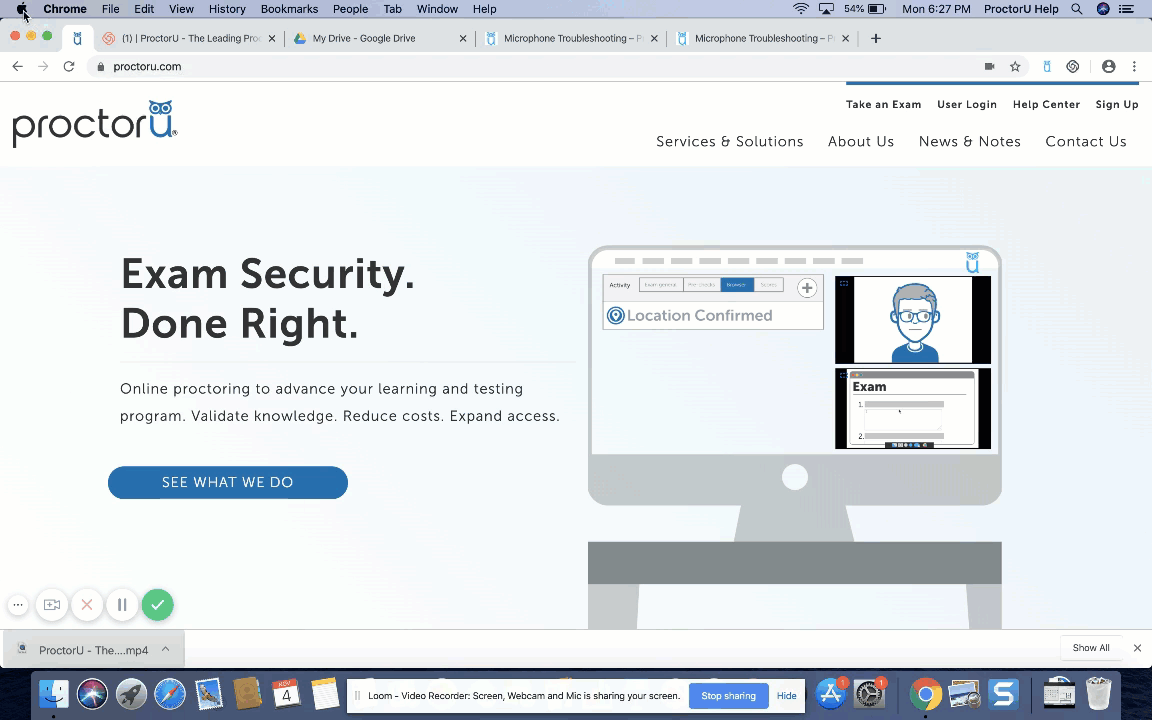 Note: If you're using a Macbook air and these options don't appear, try Firefox instead.